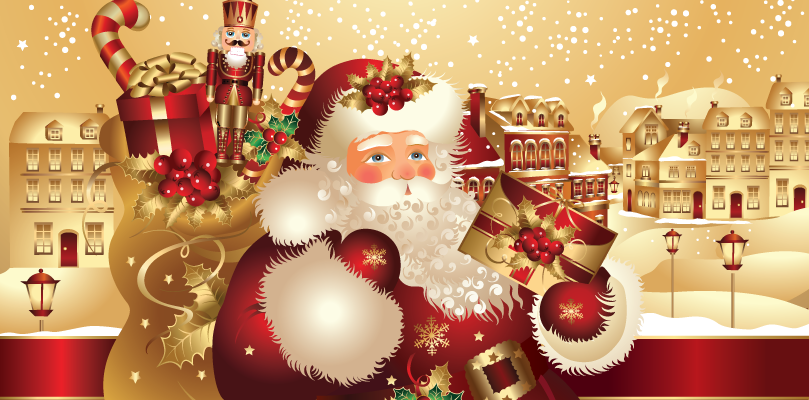 It's the most wonderful time of the year! Here at In-Sattva®, we have had a great 2014 working on many colorful collections and bringing our pieces to customers and fans all 50 states wide. It has been an adventure along the way, and we have loved every bit of it.
During this time of the year, our team is deep in the spirit of the holidays and simultaneously working on our Spring 2015 collections. The excitement is palpable here at the office!
It's time to give, receive, and meet family and friends. We are already looking forward to all the apple cider, champagnes, eggnog, chocolate fudge, ginger bread cookies and more! We will be enjoying the social activities, admiring the Christmas lights, and relaxing. Some of us are traveling far and wide to join families and friends, and we hope that wherever one's travels take them, they travel safely.
It is not often that those close to our hearts are also close to our homes. So whatever your celebration entails, we hope it is filled with love, joy, and laughter of being on the naughty or nice list!
From our entire In-Sattva family to yours, we wish you the best of times with your loved ones and happy holidays!
-Team at In-Sattva